Glicé print, 50x70cm
Black frame
/pod, color #173.3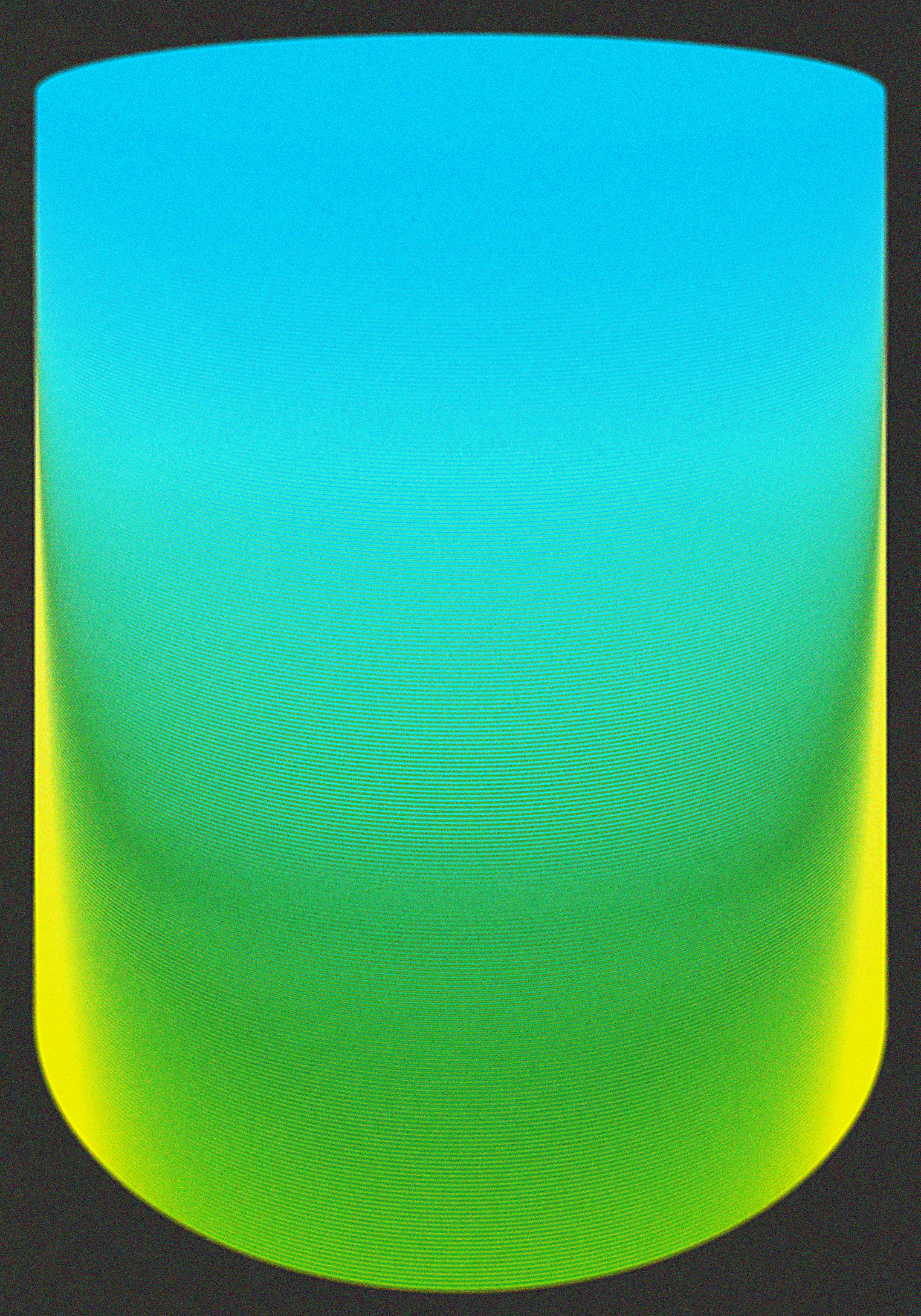 /pod, color #345.1
/pod, color #009.6
NFT as color selector.
How does it work?

Every NFT owner receives a limited glicée print on archival paper (50x70cm), signed by the artist. The owner will also order his chosen color by emailing a screenshot of this animated token.
In this way, the NFT is a kind of color selection tool that points to the work's actual value resulting in an art print.
/pod:
This piece holds up colored contradictions and is finely visualizing them. The outline is an allusion to Andy Warhol's soup cans, which, in a variety of color combinations, have turned an everyday object into art.
︎︎︎ pod at elementum
/source, color #169.2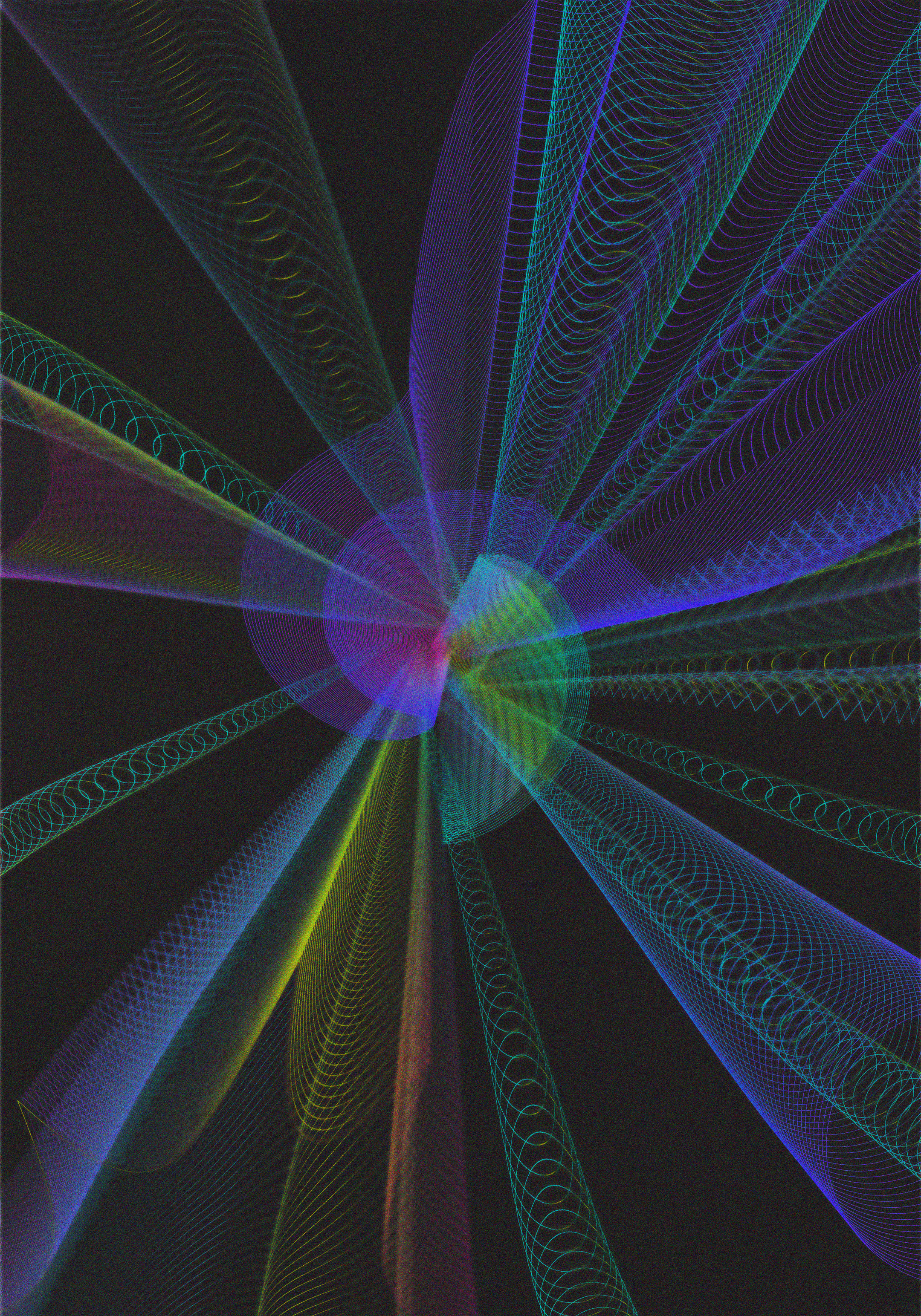 /source, color #360.0
/source, color #021.2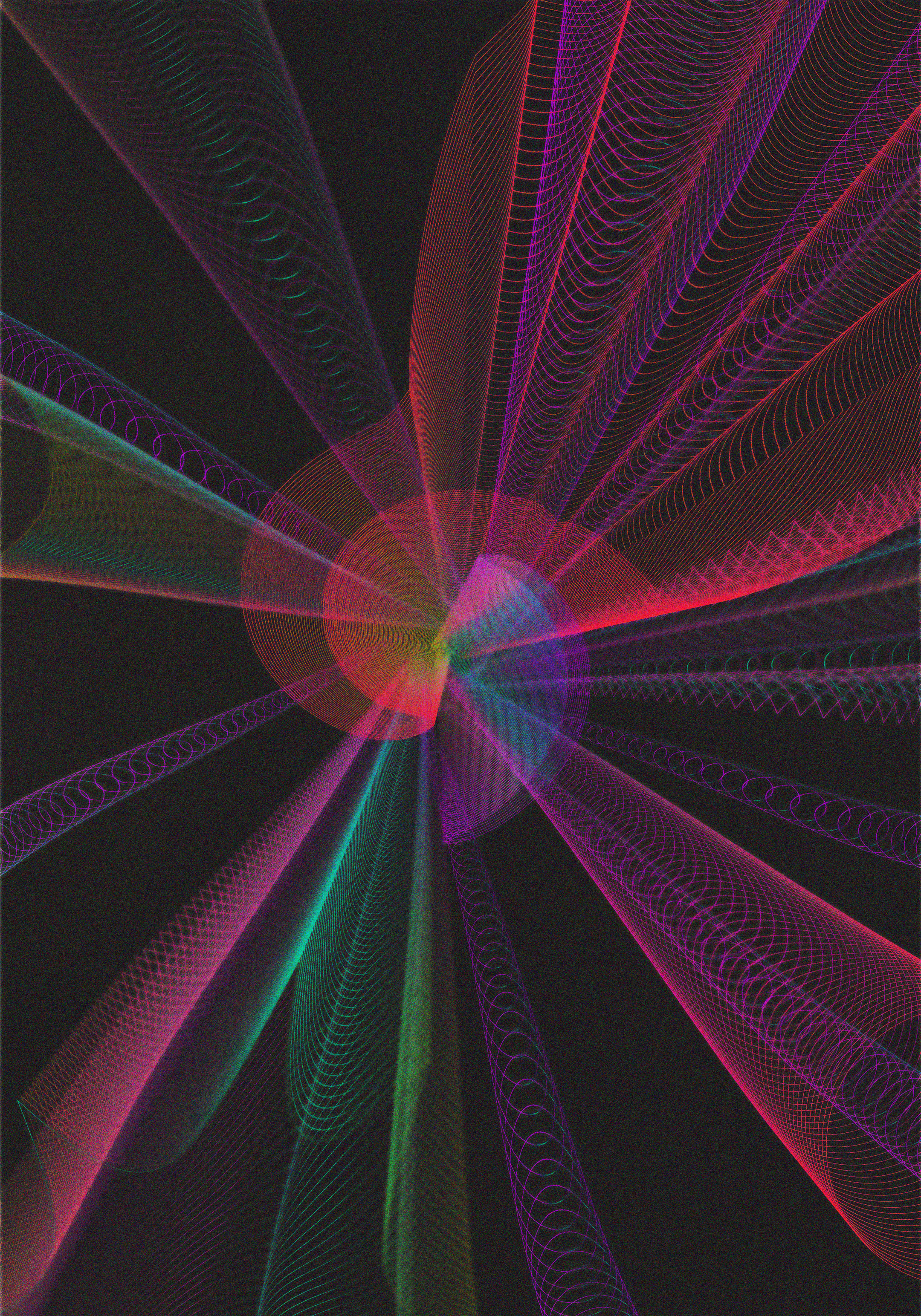 /source:

This piece interprets the intersection of scientific & metaphysical principles. Inspired by the search for the god particle, it is a visual interpretation of the occurrences within the large hadron collider at Cern in Geneva.
︎︎︎ source at elementum
/flow, color #154.5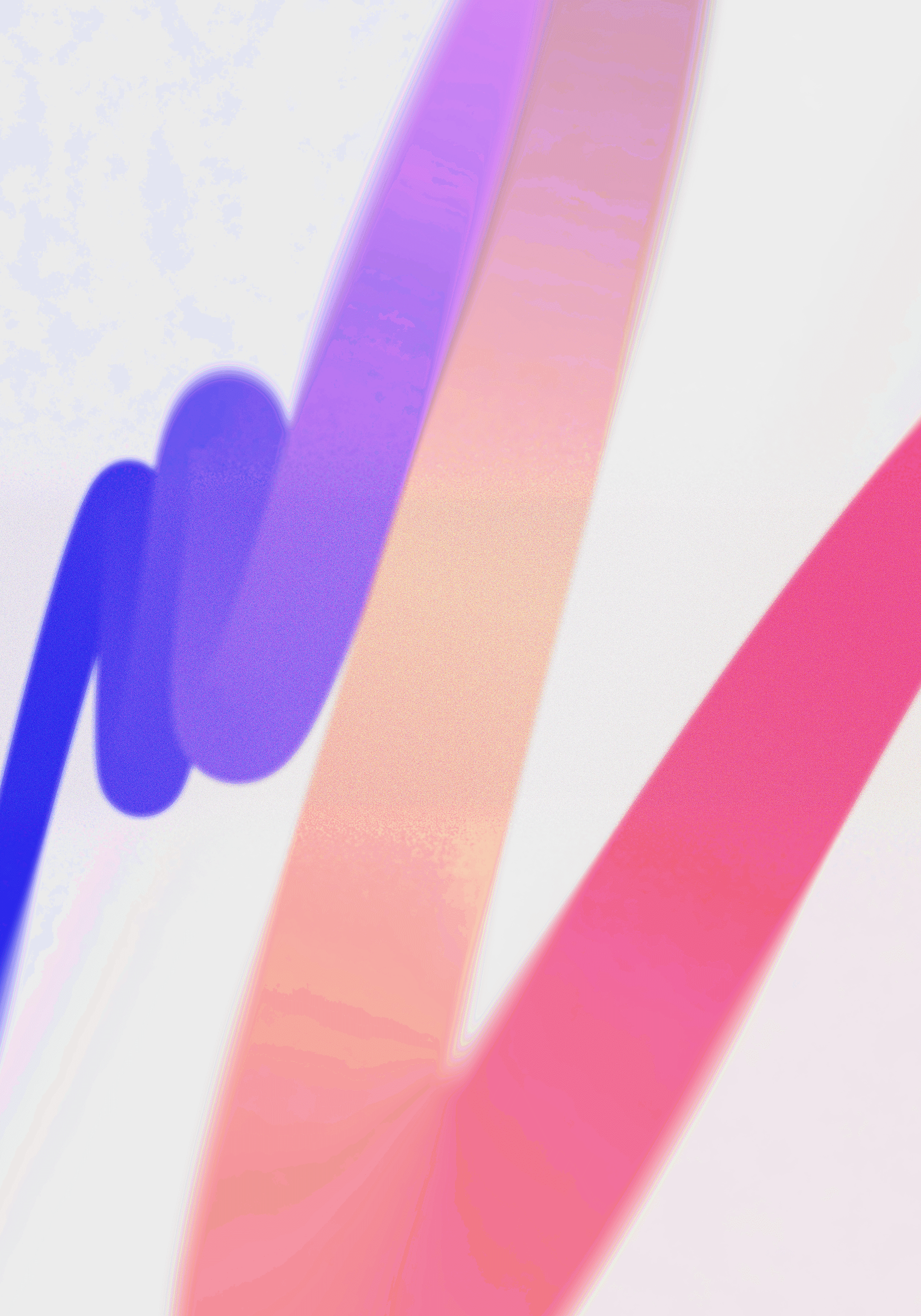 /flow, color #334.7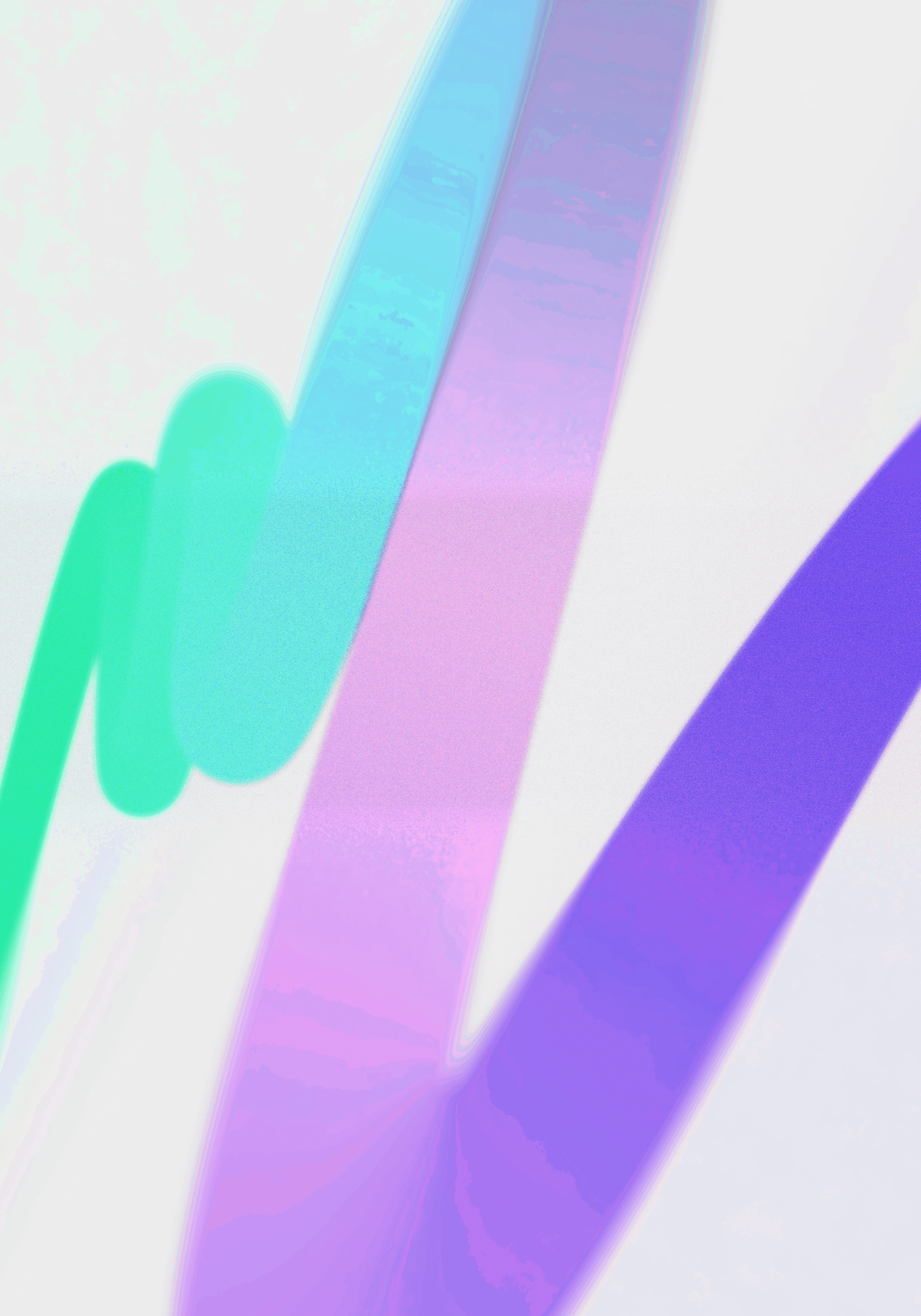 /flow, color #013.1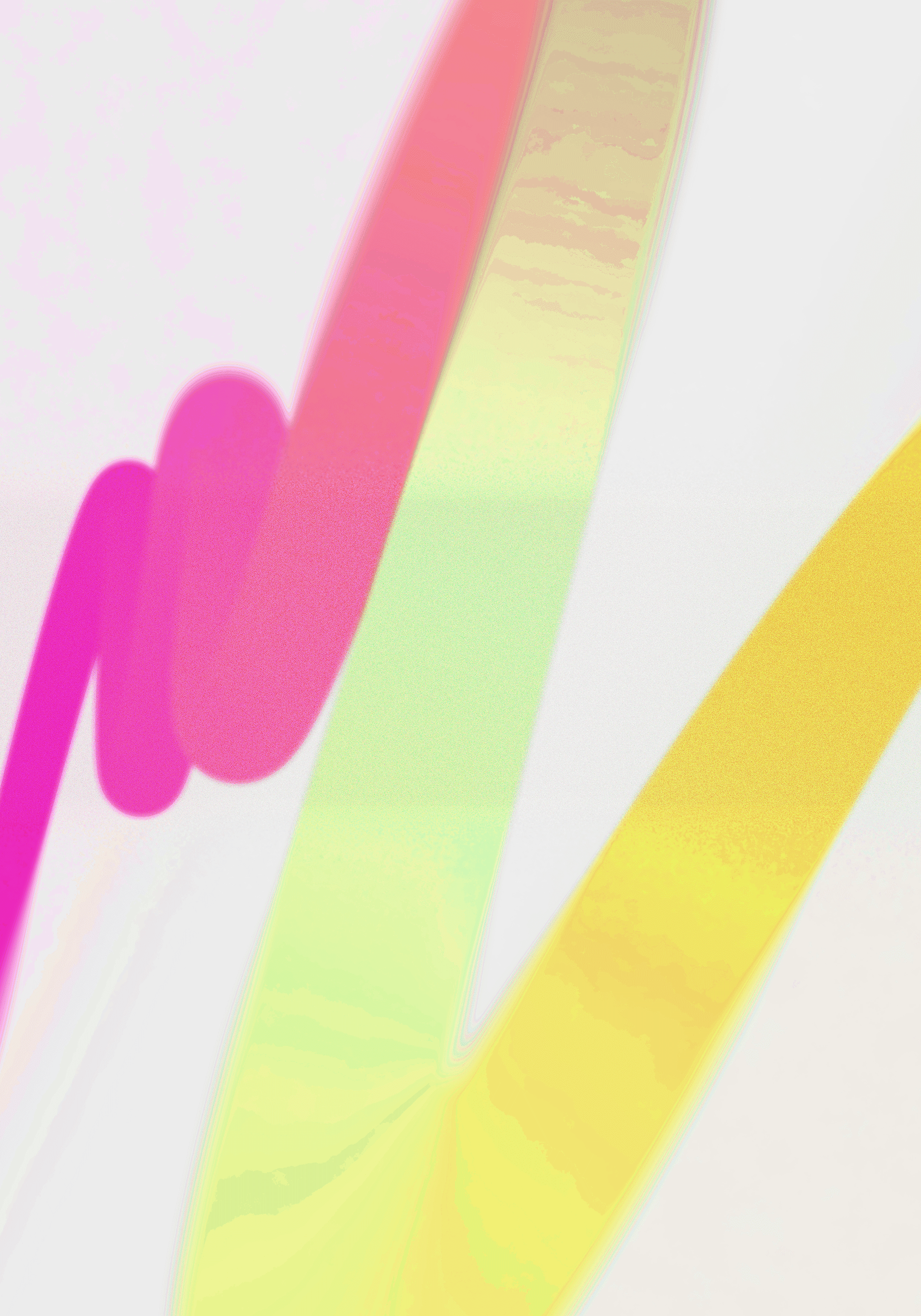 /flow:
This piece owns an inherent digital patina similar to analog painting styles. /flow is a natural form that gets its cracks in a virtual environment. It flows in form and ever-changing colors, emulating the analog chromatography effect in time-lapse.
︎︎︎ flow at elementum